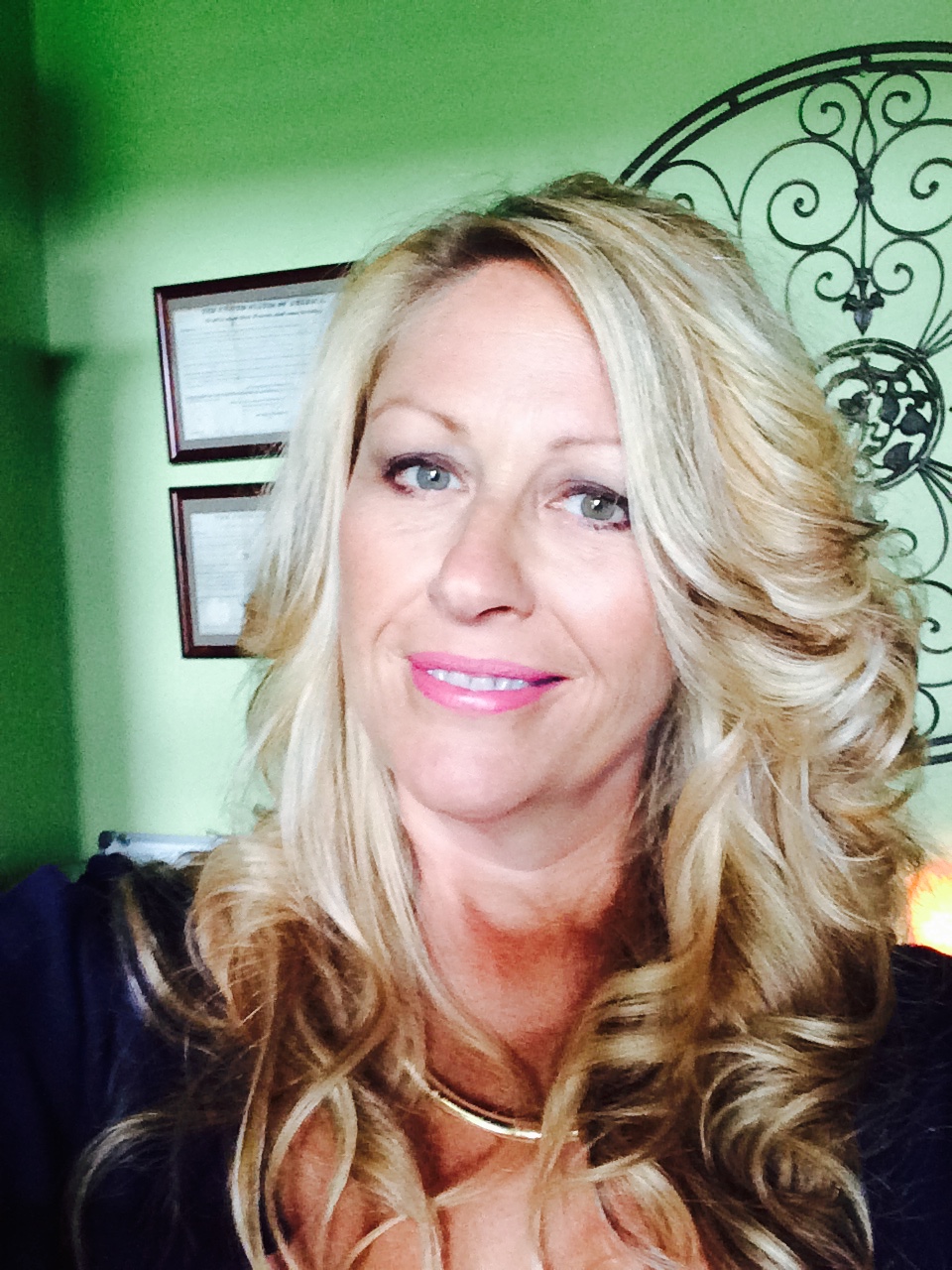 "Sweet Freedom"
No-Sugar Challenge
Are you ready to be free of sugar cravings?
Do you desire boundless energy without a candy fix midday?
Are you ready to look and feel your best this summer?
Is your sweet tooth ruling your day?
Free Challenge Begins June 4, 2018
Tame the sugar monster and get control of your sweet cravings for more energy and learn healthy ways to satisfy your sweet tooth along the way.
Sugar is the devil, seriously!
Sugar is the one 'food' that can derail your healthy habits like nothing else. Right?
Most of the day you're rolling along great and then BAM, sugar cravings! You reach for the healthier sweet treat, like a granola bar, and find yourself only craving more sweet treats.
Lunch rolls around and you do what you think you ought to for weight loss, grab a salad....hold the dressing. And then what happens? The afternoon energy slump! Thank goodness for the coworker with a candy dish or the secret emergency stash in your purse, right?
Evening comes around and you ate a nice dinner, but you've developed this nasty little habit lately. It's called dessert. GAH!
You go to bed with your cravings satisfied, or did you? Only to wake up not feeling so great and not really hungry, so you skip breakfast. Guess who rears his ugly head about 10am? SUGAR! He's coming for you.....again.
Increase Energy * Decrease Cravings * Enjoy "Sweet" Freedom
5 Day Sweet Freedom No Sugar Challenge is going to show you:
How to tame the sugar demon and get control of cravings
...instead of them controlling you.
The hidden cause of cravings for sugar
...it's probably not what you think.
Yummy treats to eat instead of reaching for candy, soda and booze
...don't worry, I'm not taking away your margaritas forever.
Increase your energy so you can go full steam ahead all day long
...because who doesn't need more energy?
Challenge begins June 4, 2018
Be sure to register and participate in order to win the grand prize!