Whether you are looking for simple snack ideas, a short reset or you want to fully upgrade what's on your plate, I've got a program just for you!
I am making available to you several of my most popular clean eating and detox programs that you can do on your own. This is a great way to jumpstart weight loss, detox, and a healthier lifestyle!
These programs are full of:
step-by-step instructions

meal plans

self care tips

recipes and more!
Buy one or buy them all and experience the health, vitality & radiance that true clean eating can give you.
All clean eating programs are downloadable PDF files and yours to keep!
flatten your belly overnight: $14
This is the perfect solution for the day after those holiday parties or celebratory meals. Easy to follow meal plan for one day to get you back to feeling your best. Clear, easy to follow instructions for a one day cleanse to help you rebalance and lose the bloat. Recipes are also included.
9 SMOOTHIES THAT WILL CHANGE YOUR LIFE: $18
Smoothies are the true "fast food" and they are a perfect go-to meal this time of year. This recipe booklet includes 9 of my favorite smoothie recipes to help you lose weight, improve digestion, and get rid of belly bloat. They are also dairy free and delicious!
4 DAY CLEAN EATING RESET: $49
Let's bring your body back into balance. Do you have multiple holiday parties and celebrations planned? It's easy to get off track during a busy holiday season, but it doesn't have to derail you. Clean eating for 4 days still allows you time to celebrate!
This easy, done-for-you 4 day cleanse is the ticket for keeping your weight in check over the holidays…or any time of year when you need a reset. Easy to follow, delicious meals, recipes included. Extra bonus: All recipes included are dairy and gluten free!
Weight Loss made easy: 14-day shred: $59
This 14 day weight loss plan is perfectly suited for anyone who is following a Paleo, Keto, or Low Carb diet format. It's naturally gluten free, dairy free and grain free (optional). Each day is outlined for you and the recipes are all included, plus 2 weeks of blank meal planners if you want to customize your meals.
Weight loss has never been so easy or so DELICIOUS!
28 days to thrive: $229
This 4 week plan addresses everything you need to get started on or back to your healthy lifestyle after the new year. Self-care, diet, exercise suggestions and more! Each week you will be introduced to a new strategy to help you create a balanced, healthy lifestyle and lose weight. Clean eating as it ought to be. Gluten free, dairy free, Paleo, Keto, Low Carb AND Vegan/Vegetarian friendly options.
This kit includes 4 weekly guides, shopping lists, suggested meal plans for each day of the 28 day program, recipes, food diary, and bonus materials.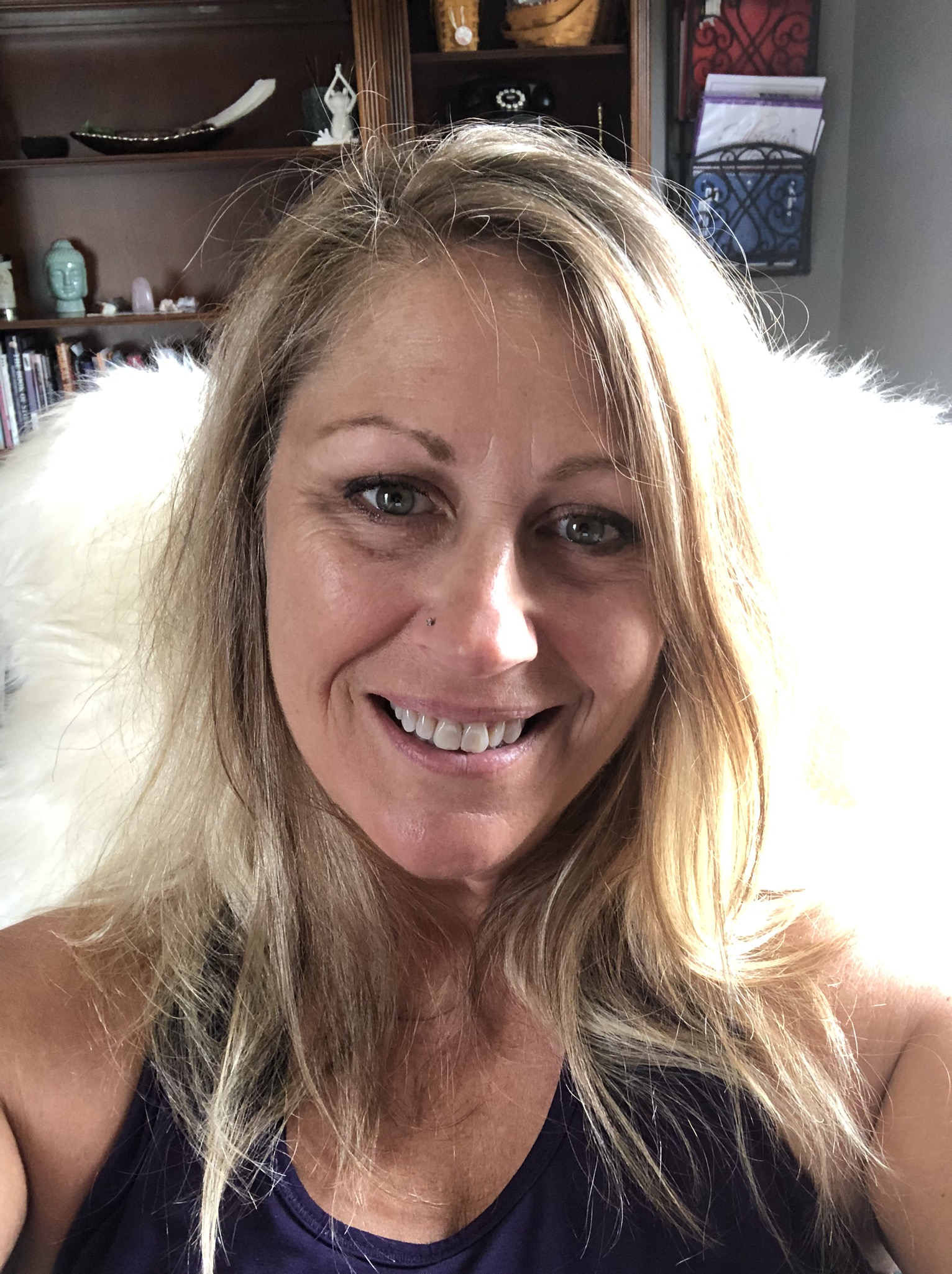 Start upgrading what's on your plate TODAY and make this your best year yet
With these tools you'll have everything you need to manage your health, weight loss or detox with ease.
If you need a little more support or have questions, contact me at tori@you-by-design.com to set up a free 20 minute consultation.
You are going to LOVE how you feel!